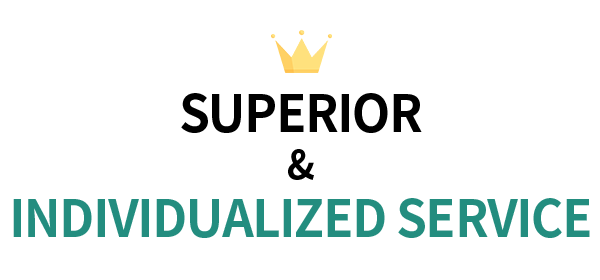 1. If You Can't Come to Boston Edu, We Will Come to You
Is it hard to visit us because you live too far away? We visit students and parents who cannot come in in person to provide our consulting services for studying abroad.
2. Student-Focused Consulting
Choosing the right school for a student is one of the most important and personal decisions a parent can make. Did you know that the strategy of fitting into a typical framework like a so-called elite course is often the cause of failure? Boston Edu's student-centered consulting develops a roadmap to maximize the student's potential by reflecting all aspects of the student's personality, characteristics, abilities, background, and personal situation.
3. Admission & Visa Process
Boston Edu's mission is to discover where our students' passions lie and reveal who they want to become through their study abroad programs. Through well-guided self-reflection, we encourage them to find their true goals, emphasize their talents, and eventually strengthen their potential through their application process.
Getting F-1 Visa is always tricky and needs careful and thorough preparation. We have successfully helped multiple students secure their F-1 Visas in time for their start of school.
4. #1 Best Homestay in Boston Area
Boston Edu provides a unique and enjoyable homestay experience that our students and their families rave about. Homestay becomes a critical part of study abroad when students attend day schools. It becomes a student's second family and tremendously impacts their efficient learning and emotional stability. Our strategic homestay systems help students focus on their studies in a comfortable and safe environment while guiding students to develop healthy educational and well-being habits.
5. Post-Admission Consulting
Studying abroad is bigger than simply just getting accepted to your perfect program. That's why our support doesn't end once you get accepted. Boston Edu helps students to adapt to and manage their new school life in the US. We provide mental coaching and help students implement systematic routines to ensure happy and healthy study abroad programs.
Boston Edu also helps parents to communicate with the school. We support parents to visit the school and attend parent-teacher conferences to gain and provide valuable feedback. If they can't make it themselves then we can attend school events on their behalf. We also visit the campus and check-in on students to ensure they are adapting well and performing to the best of their ability. From these progress check-ins we can provide additional resources and support to students, as well as issue regular reports to parents.
6. College & Career Consulting
Boston Edu provides comprehensive college and career consulting for a successful study abroad. We offer services throughout the whole lifecycle of the educational program and beyond, from college admission to career counseling after graduation. Our college and career consulting team offers guaranteed satisfaction with a solid track record of outstanding results.